If you have any questions about this educational platform, courses or any other aspects of the services provided, you can read the most frequently questions we have answered until now.
If you still find yourself at a loss, you may ask for help by writing to us a message.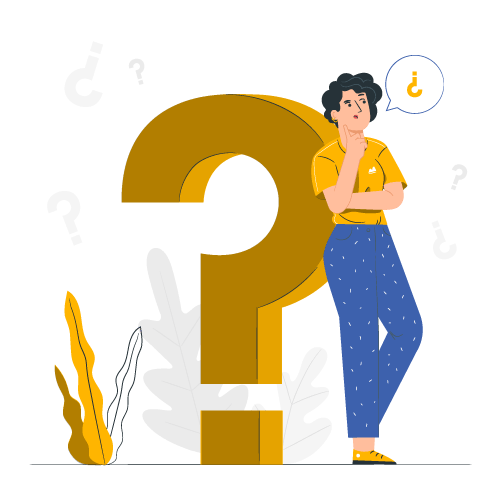 The Nerdvana team has answered to the most frequently asked questions. You may find the answers below.
If you still have not found the answer to your question, you can write to us here. The Nerdvana Team will answer as soon as possible to help you.