Nerdvana Summer Challenges has started!
We bring the Nerdvana courses into your home!
We offer online courses for every knowledge level, created by teachers with practical experience and well known for their teaching abilities.
Registration is free.
Nerdvana online courses features
We follow the curricula for the computer programming olympiad which happens in Romania, but we also offer courses that are essential to any student: structural thinking, algorithm implementation, web design and little tips and trick to make life easier, using a computer.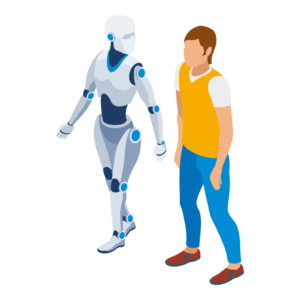 We mainly focus on Lego Mindstorms EV3 and offer base knowledge which any young student can follow and learn. For the high achievers, we offer algorithms used in national and international competitions.
We try to cover as much as we can to help young students and offer essential courses in many fields of study: mathematics, physics and even Romanian language.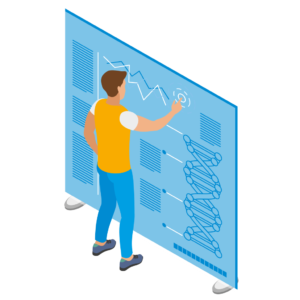 Register for free and
be part of the Nerdvana community!